Please complete the form to request repair. If you are without heat or air conditioning and need an emergency repair, CALL, do not use the form. This will expedite the process. We have professional field reps on-call 24 hours-a-day, 7 days-a-week.
Fast, Same Day. Furnace and Air Conditioner Repair in Chicago

At GSHA Services we know just how important it is to get your gas furnace or air conditioner back up and working as soon as possible. Our multiple teams and locations able to be dispatched by GPS, we can direct the nearest available furnace repair team direct to your door. GSHA is experience carrying out emergency gas furnaces and air conditioners repairs across Chicago and surronding area, we are best placed to carry out this work quickly, efficiently and at a great price.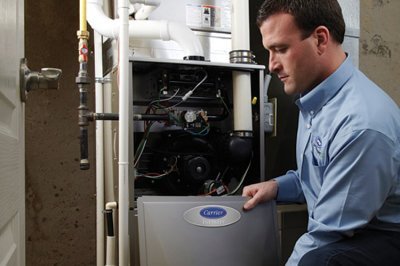 Open 24 hours a day, 7 days a week

We're open day and night for all your service and repair needs. Our home heating and cooling technicians in your neighborhood ready to serve you anytime, day or night.

Free Estimate

On replacement and new furnace, air conditioner and indoor air quality solutions.